From now on, javascript:void(0)every Monday will be an official Man Candy Monday Blog Hop. Our Man Candy will be posted Sunday night (but our links will be ready on Tuesday) so you have from Tuesday until 11:59pm the following Monday to link up.To check out the ManCandy Monday "suggestions" *grins* no rules for me.. click HERE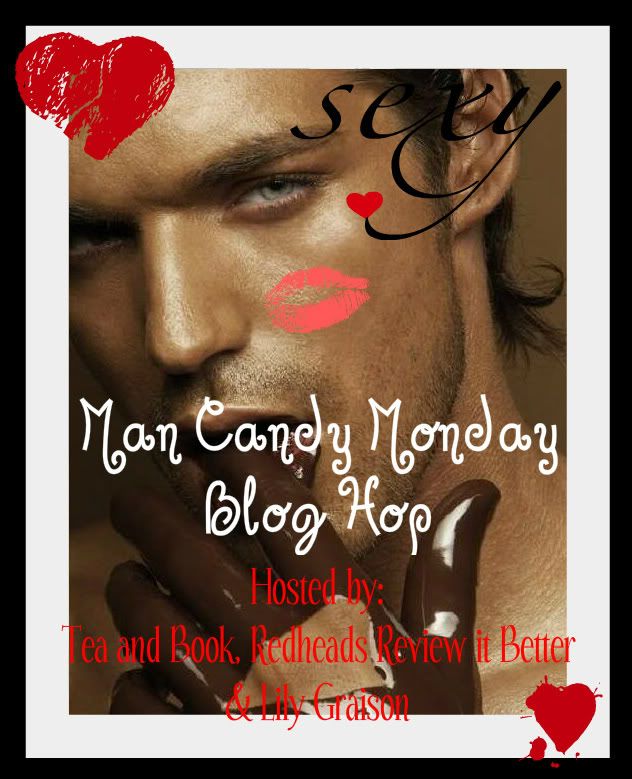 A Friend of mine from another site introduced me to this loverly man.. I thought I would share him with you...
Niko Calin
Seriously? Would anyone get out of bed if they had this to wake up to?
Here's the Water Shot.. I can't help it I am a water sign and face it he looks ohh so sexy wet..
Please Please Can I help?
After you are finished enjoying this man oh so completely.. wipe off the screen then move on to the other blogs participating.. Make sure and leave a comment letting them know how much you appreciate their efforts..