I would like to apologize to all those ManCandiers that went to get their link anf found it closed. For some reason my calendar reading skills seemed to be off this week. The link has been reopened and will remain so until midnight TONIGHT NOT last night.
Crystal
,
Lily
and I plan
to continue the ManCandy Monday Blog Hop. From now on, every Monday will be an official Man Candy Monday Blog Hop. Our Man Candy will be posted Sunday night (but our links will be ready on Tuesday) so you have from Tuesday until 11:59pm the following Monday to link up.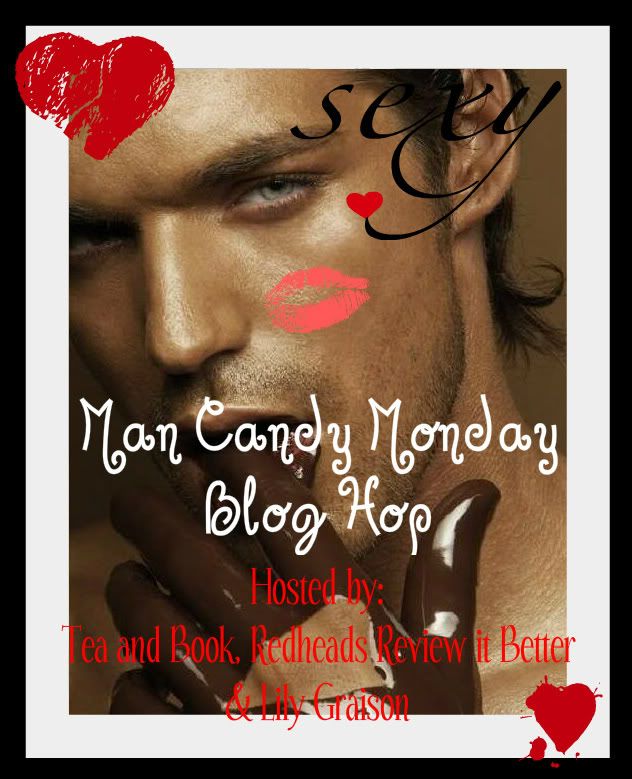 ;
I thought I would have a bit of fun this week. I am a girl who loves a man in a suit.. Not quite sure why but there is just something really really sexy about all that sexiness dressed oh so fine.. So today's ManCandy Monday celebrates the men in suits..
*SIGH* just makes me wanna go HMMMMMMM
-Check out the other sites participating. Make sure you leave a comment about the delectable men featured.
Remember to take time and check out the blogsites while you are visiting, you might see something you like.. ok, something else you like