Crystal
,
Lily
and I plan
to continue the ManCandy Monday Blog Hop. Our Man Candy post with link will be posted Sunday night (but our links will be ready on Tuesday, just check out the side bars to find them) so you have from Tuesday until 11:59pm the following Monday to link up.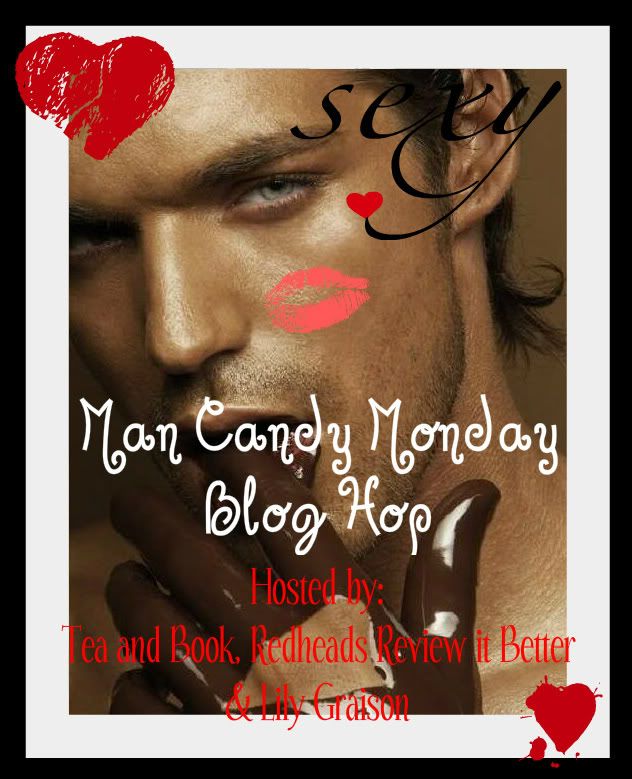 ;
I have been on this Cowboy kick lately.. Probably inspired by my youngest daughter who is off to the University of Wyoming next year.. Where she will be getting a degree in Astro Physics but studying Cowboys!!
LOVE Those Tats.. and Abs.. oh yeah love the Abs..
Coming up.. Cowboy Camo!
What can I say? He was a beautiful man... Shoot for 80 something he is STILL a good looking man..
My daughter saw a picture of him and said, you know.. he was very good looking when he was younger.. HECK YEAH
And one more just for fun
Did you really think I wouldn't have water somewhere in my post?
-Check out the other sites participating. Make sure you leave a comment about the delectable men featured.

-Remember to take time and check out the blogsites while you are visiting, you might see something you like.. ok, something else you like.. comment if you can, we bloggers love your comments