Crystal
,
Lily
and I plan
to continue the ManCandy Monday Blog Hop. Our Man Candy post with link will be posted Sunday night (but our links will be ready on Tuesday, just check out the side bars to find them) so you have from Tuesday until 11:59pm the following Monday to link up.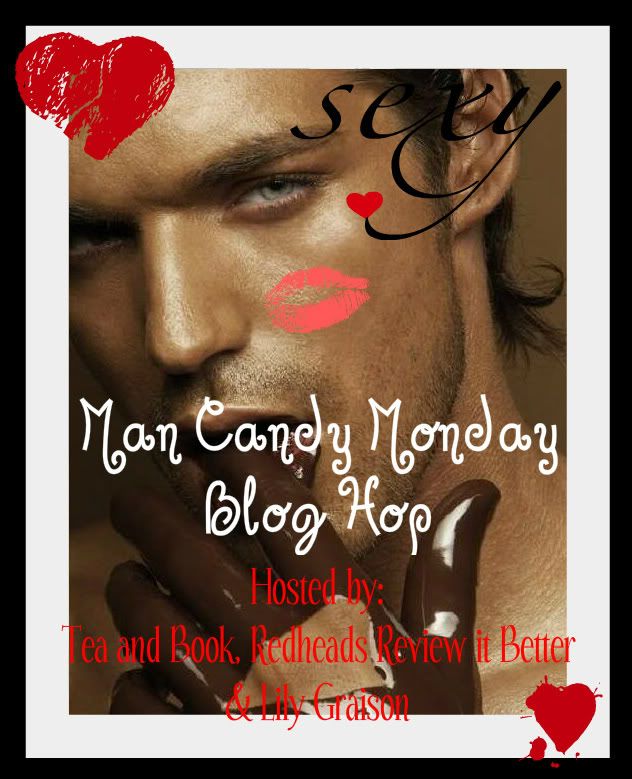 Sometimes we just need something to appreciate on a Monday Morning... So Appreciate..
And because I can never choose just one..
As always make sure and visit the other stops on the hop