Crystal
,
Lily
and I plan
to continue the ManCandy Monday Blog Hop. Our Man Candy post with link will be posted Sunday night (but our links will be ready on Tuesday, just check out the side bars to find them) so you have from Tuesday until 11:59pm the following Monday to link up.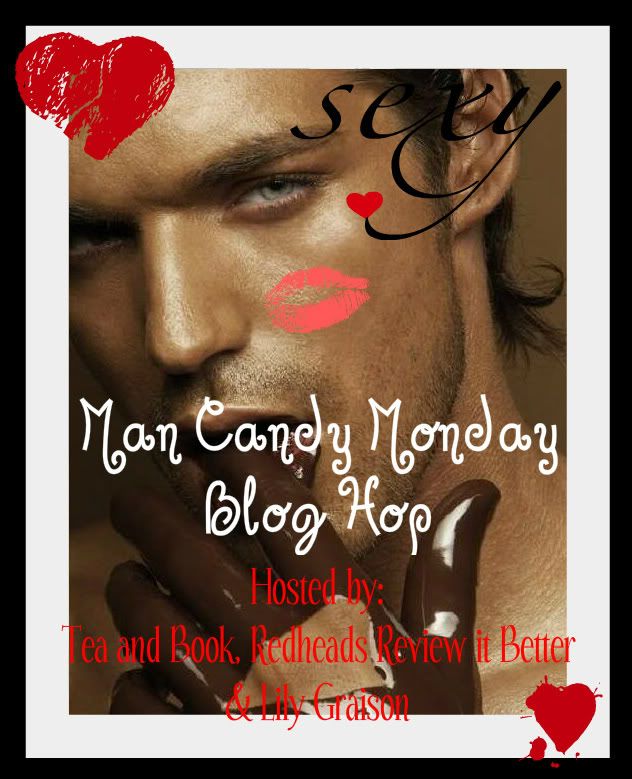 I thought I would have some fun today and celebrate the male CHEST.. I do love myself an excellent chest..
He's a cutie.. although I think he looks a wee bit young for my tastes
What is it about jeans and a bare chest?
So tell me is this like Dominoes? If you knock one over will they all fall to the floor?? Of course the real question is... what do I get to do with them once I get them there?
As always make sure you hop on over the the other blogs participating in this hop!!